Doctoral Programs
In this form,you can see the specific payment of each Doctoral Programme.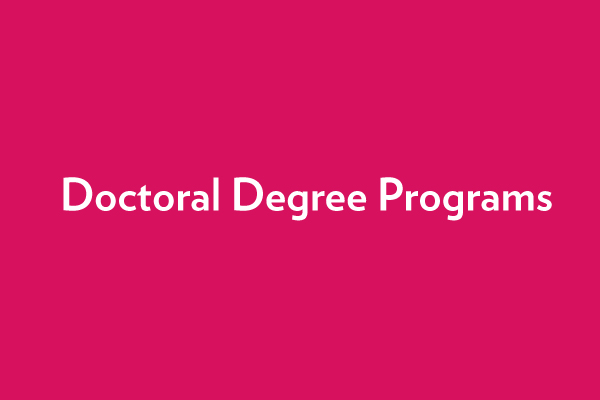 View the form at full size | Download the form (PDF)
Contact Us
I. Admission Office

Zhang Xi, Section Chief of International Admissions
Responsible for the planning, promotion, organization and coordination of admissions and cooperation projects.


Liu Yaqiong, Staff
Kim Dongsan, Staff
Responsible for study consultations, admissions, and materials submitted for approval.

Tel:0086-773-5821163(International) 0773-5821163(Domestic)
Fax:0086-773-5850305(International) 0773-5850305(Domestic)
Email:admissn@gxnu.edu.cn

II. International Student Management Section
III. Foreign Affairs Section

Xie Xiaotang, Teacher Affairs Secretary
Responsible for recruitment, visa application and management of international Staff.

Tel: 0086-773-5857127(International) 0773-5857127(Domestic)
Email:gxsdwsk@gxnu. edu